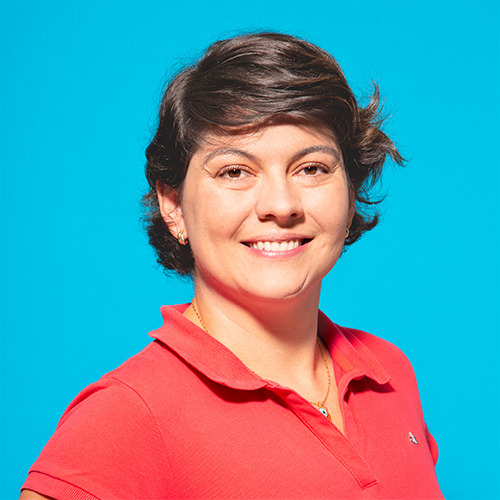 Writen by Caroline Capitani, VP of Digital Design and Innovation,
A panorama of the evolution of the fintech market
Check out an analysis of the CB Insights Fintech 250, a list of emerging private companies working on innovative financial technology.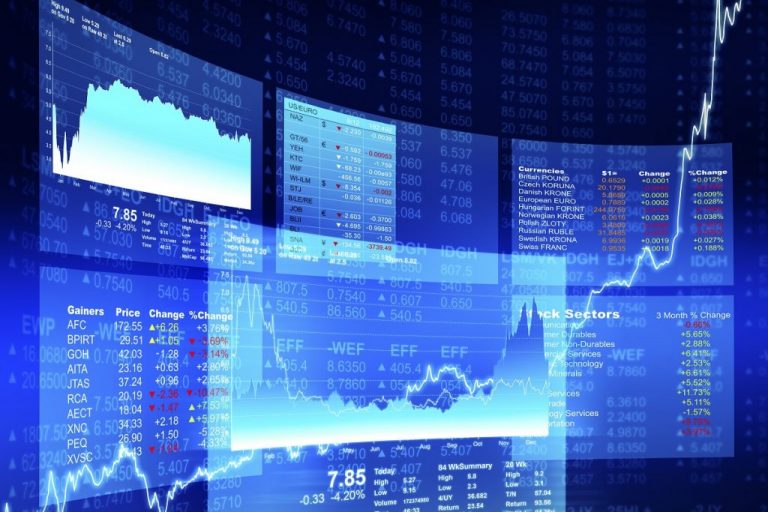 Fintechs have rapidly evolved the financial sector, especially since 2013, bringing a new consumer experience through innovative, low-cost, and primarily digital models. In fact, out of the 22 Brazilian unicorns, ten are fintechs. Currently, there are over 1,200 fintechs operating in Brazil, according to data from the Inside Fintech study by the innovation platform Distrito.
Globally, the sector received investments totaling $142.2 billion in 2022, compared to $49 billion in 2020, indicating a more than twofold increase in investments, according to a report by CB Insights.
Given these numbers, some questions arise: what's new that will help us better relate to money? What categories are emerging? Who has been standing out?
To answer these questions, I analyzed the CB Insights Fintech 250, a list of emerging private companies working on innovative financial technology, comparing the rankings from 2017 and 2022. This analysis allowed me to observe the differences between the fintechs that were prominent pre-pandemic and those that emerged afterward.
In this assessment, the United States continues to have the highest number of fintechs, with 132, representing 52.8% of the global total. The United Kingdom follows with 31 fintechs (12.4% of the total), followed by India with 14 (5.6% of the total).
One notable trend in this comparison is the significant decline of the Chinese market. In 2017, there were 30 fintechs in China, but six years later, only three remained among the top contenders. Several factors could explain this, such as a lack of opportunities for new companies or the dominance of existing players hindering others from standing out. These are issues that need further discussion, as the reduction is questionable considering China's large population.
As for Brazil, we have nine fintechs in the ranking, representing 3.6% of the global total: Agi, C6 Bank, CloudWalk, Creditas, Ebanx, Loft, QuintoAndar, Unico, and Warren. Among them, only Creditas was on the 2017 list, which also included Easynvest (acquired by Nubank), Guiabolso (acquired by PicPay), and Nubank.
Regarding the ranking categories, the top ten categories with the most fintechs in the latest study are: payment processing and networks; cryptocurrencies; insurance; core banking and infrastructure; retail investment and wealth management; payroll and benefits; corporate cards and expense management; digital banks; real estate and mortgages; fraud prevention and compliance. There were 188 companies listed in these categories.
Noteworthy changes can be observed in certain categories. For example, in payment processing, there were many crowdfunding startups in the past that are not as prominent in 2022. On the other hand, new categories like cryptocurrencies have emerged, with 24 startups representing this area globally, demonstrating its volatility. Blockchain is no longer a prominent category and has likely been incorporated as an enabling technology for cryptocurrency fintechs.
In the insurance sector, many fintechs focus on solutions that meet new and growing demands for cybersecurity. Additionally, in 2022, we witnessed the consolidation of companies specializing in payroll and benefits, aiming to address issues related to remote working, even outside the employee's home country, providing more convenience and meeting legal requirements. There are already well-established companies in this area, but the market still shows room for different business models and new solutions.
Regarding investors, the main accelerators of these initiatives are Tiger Global Management, with investments in 47 fintechs; Ribbit Capital, with 29; and Insight Partners, with 26. Other notable investors include Y Combinator, Paycheck Protection Program, Coatue Management, DST Global, Andreessen Horowitz, Sequoia Capital, General Atlantic, Goldman Sachs, Google Ventures, and BlackRock. These are the top global funds that have invested the most in fintechs worldwide.
Looking to the future, it is important for large and established companies to closely monitor the growing movement of Open Data, driven by Open Finance. Being attentive to emerging companies, identifying the level of personalization they offer, and exploring partnership opportunities within a systemic approach can add value to users.
Lastly, I believe that in the next study, fintechs will start addressing ESG (Environmental, Social, and Governance) topics. The American company BlackRock, the world's largest asset management firm, has publicly stated its intention not to invest in companies that do not meet ESG criteria, for instance.
With increasing regulatory requirements from institutions such as CVM, Bacen, and Susep in Brazil, and even stricter regulations abroad, we are seeing more solutions aimed at helping companies comply with these rules. There is a market need, and it is possible that entrepreneurs will identify and transform it into innovative solutions.