 Writen by ilegra, think beyond,
Applications Modernization and Infrastructure Optimization
See how ilegra is assisting Thomson Reuters and a player in the financial sector with these challenges.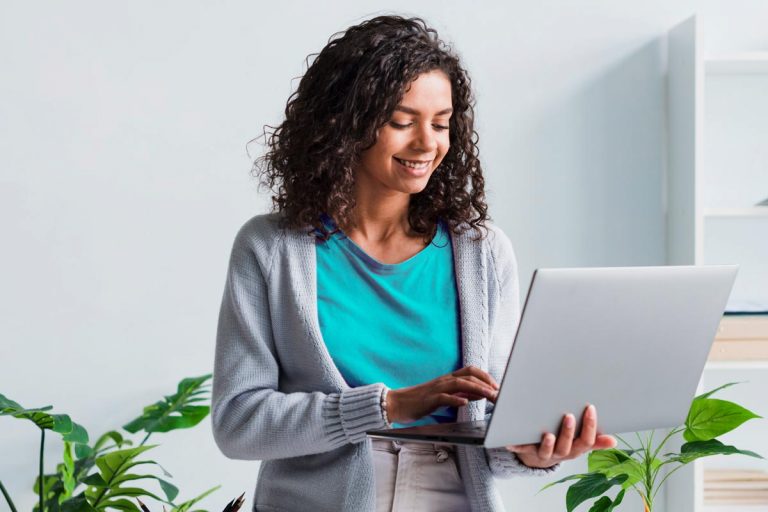 With the current moment of pandemic, many people are faced with the immediate need to adapt to home office work. At the same time, many companies have suffered from an abrupt increase in demand for their services and digital channels, causing slowness due to the lack of resilience in their systems.
In this context, the themes of application modernization and infrastructure optimization become highly effective solution lines to tackle these challenges and face the new reality. To show how these two practices can support companies in this time of crisis, we have selected two cases that meet the most relevant topics in the market.
Using the experience obtained with our 4×4* Software Architecture methodology, we share use cases on practices and capabilities that have been effective for two major customers. In both cases, we use our expertise to identify problems and solve them, always taking into account the business objectives to be achieved.
Applications Modernization at Thomson Reuters
Thomson Reuters, a multinational communication and information company and leader in the sectors in which it operates, had in its portfolio products with old infrastructure and outdated technologies. "With threats from competitors, regulatory requirements and changes in compliance in our business landscape, we needed to quickly tackle outdated infrastructure and technology stack issues," says Kevin Day, Vice President of Technology at Thomson Reuters.
Faced with this scenario, the company's challenge was to migrate to a scalable solution that supports the agile and transparent incorporation of new features. The migration of the software to the cloud environment represented an opportunity for cost reduction and operational simplicity for Thomson Reuters customers, characteristics that would certainly consolidate and boost the company's position in the market. In light of this guideline, the challenge of a complete revision of the architecture and technologies used was imposed. The client server technology cadenced by Waterfall project management was replaced by Agile mindset oriented to microservices, capable of scaling both in design and development time and horizontally in a productive environment.
With a multidisciplinary team of professionals comprised of software architects, user experience specialists, business analysts, front-end and back-end engineers and DevOps specialists, and working synergistically with the Thomson Reuters team, ilegra led the transformation, identifying deficiencies and elevating quality.
"ilegra has demonstrated proven success in modern development technologies, with a high level of delivery and building solid partnerships in its history," adds Kevin.
Infrastructure costs optimization for a player in the bank sector
A leading company in the Brazilian banking sector has identified problems with the overuse of its cloud services, as well as the lack of standardization for developers to consume services related to infrastructure.
Based on these diagnoses, ilegra performed a process review, such as configurations for CI (Continuous Integration), CD (Continuous Delivery), and the creation of self-service tools for developers to consume AWS cloud resources. Another front involved the application of good infrastructure practices, adapting the use of load balancers and adding deployment validation to the deployment process.
As a result, the bank reduced its monthly infrastructure cost by 54%, resulting in an annual savings of about $ 1 million.
Faced with this unprecedented scenario, ilegra seeks to support companies to react quickly to new demands and to redesign its technology roadmap towards the "new normal" that the market will be experiencing in the coming months, when the pandemic shows signs of weakening.
*In addition to accessing this content, you can access the page of our service of Technology and Software Architecture Strategy 4×4.