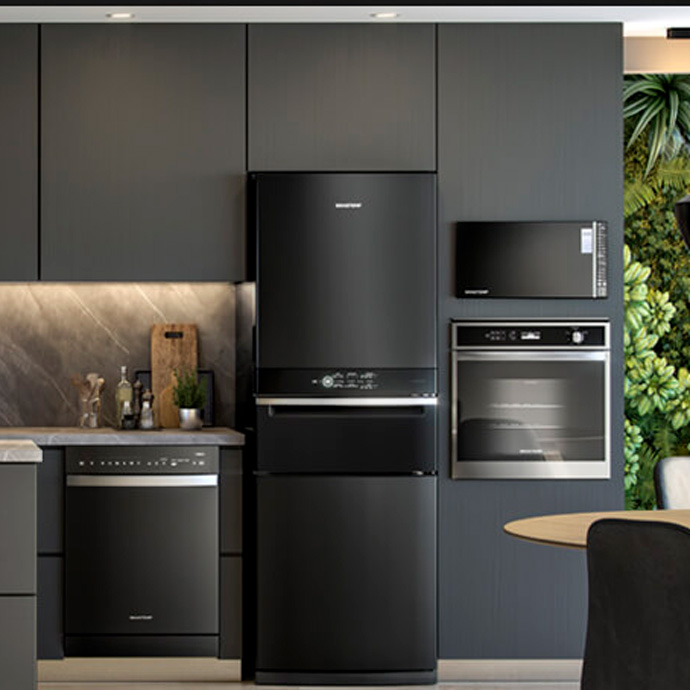 Case

+
We add integration and modernity to Whirlpool.
Challenge
The giant Whirlpool was searching for solutions to help the squads to rethink processes, taking advantage of what cloud office solutions bring to the teams, in addition to a working process more efficient and innovative.
How we made it better
We made it possible to migrate more than 5 thousand accounts in a secure way to G Suite in 9 countries, using Human Change Management, that addresses the human side of change and smooths the adoption of a new technology. We manage all the process, looking at the tech side without forgetting the most important update: the human material.

Design Thinking

Digital Workplace

Human Change Management
Successful update. Now Whirlpool works in a more integrative, secure and global form.
Renata Marques
CIO Latin America at Whirlpool
"We chose ilegra once again because we knew we needed the mix o technical expertise with the human-centric approach needed to make the project happen."