 Writen by ilegra, think beyond,
Unicred sees a positive impact of user experience design on trust and retention indicators
The Legal Entity Customer Journey designed by ilegra identified opportunities and made room for a new scenario of management and relationship with the end customer.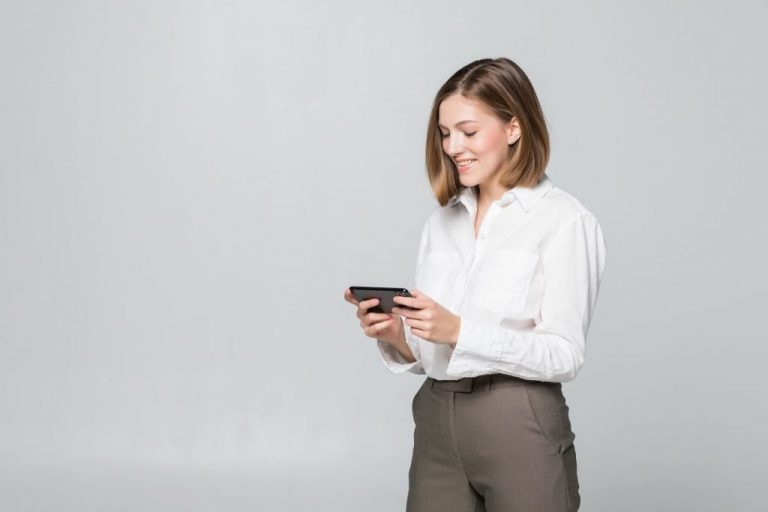 In 2019, in its 30th anniversary and about to undergo a transition in governance, the Unicred cooperative system had among its goals to improve the relationship with Legal Entity customers. Indicators showed low loyalty in some services and, before making any changes to its systems, the cooperative saw the latent need to get to know its end user better.
The initial proposal was to have greater knowledge of the client's pain points and needs in order to offer products and services that were more in line with their expectations. With ilegra's consulting services, not only was Unicred able to access relevant information about its users, but it was also able to break down communication barriers and create a new management culture at all levels of contact.
The effects after implementing the improvements included a better perception of the cooperative's app, with significant gains in ratings in the main app stores, and positive rates in the research on taking out credit, when the vast majority of respondents were promoters of the brand.
Customer at the center of experience
Bringing cooperative management closer to the end user was one of the goals of ilegra's digital design consultancy for Unicred. Legal entity customer journey design brought customer success to the core of business decisions.
Understanding what this 'success' means, from the user's perspective, materialized as more than 60 improvement and innovation deliverables. While still implementing the changes based on arguments coming from the customers themselves, Unicred can already notice the positive impact on adherence, retention, and trust indicators.
A new business trajectory also gained evidence during the user experience mapping. Along with governance transition, a customer centric culture was installed within the Confederation.
For Raquel Segatti, Product Specialist at Unicred do Brasil, the statements of cooperative members, coming directly from user surveys carried out by ilegra, are still frequently used today to support strategic decisions. "With the consulting project, we learned to be close. For the first time, the confederation made visits to talk directly with legal entity members in the cooperative units to understand their real feelings," she explained.
The strategic changes did not only reach the end customer. One of the initiatives promoted in the process was to give relationship managers more autonomy. Employees at this level gained a new version of their CRM management application, with expanded functionality and more easily accessible data. Thus, service and support to members became even more efficient.
"The journey also helped to incorporate a new culture, based on user-centricity, experience, and innovation. Listening to members directly, without intermediaries, allowed us to evolve greatly."
Luis Shuler, Chief Technology Officer (CTO) at Unicred
Results in practice
The good perception of customers is more evident in the application customer ratings. From an average of 3.6 to 3.8 (from 0 to 5) in 2019, apps are now rated at 4.2 and 4.8 for Android and iOS, respectively.
Another positive indicator emerged in the first quarter of 2021, in a satisfaction survey carried out with a sample of cooperative members after opening accounts and/or taking out credit: satisfaction with the contracting process and customer service was 9 on a scale of 0 to 10.
Also, the facilities and new solutions developed for the application contributed to the growth of mobile corporate transactions. While, in 2019, 29.15% of transactions took place via smartphones, in 2020, this number was 43.32%, a 48.6% increase.
Digital transactions in general showed a flow growth between 2020 and 2021. The pandemic accelerated the digital transformation of the Unicred system, and user experience design had prepared the Confederation to meet the needs generated by the new scenario and also increase retention, hiring and attraction rates.
According to Chief Technology Officer (CTO) Luis Schuler, the legal entity journey actually promoted growth and loyalty within this audience, which is also an important borrower of the Credit product. "The journey also helped to incorporate a new culture, based on user-centricity, experience, and innovation. Listening to members directly, without intermediaries, made us evolve greatly," reported Schuler.
About Unicred
The Unicred System was created 32 years ago with the purpose of bringing prosperity to the lives of all Cooperative Members, as its mission is to pursuit social and economic well-being for Cooperative Members and the community where they live and work. It offers its members qualified service and different financial solutions. Products and services include checking accounts, lines of credit and financing, credit and debit cards, insurance, consortium, and pension plans, among others. All this with the advantages of being a credit union. The main one is being able to practice a fair interest rate because the institution does not aim at profit, but at the prosperity of all involved. Unicred was created and exists to foster a prosperous world, without losers.
The Unicred System has a Confederation, 4 Centers, 34 Cooperatives, approximately 286 Business Units in 15 Brazilian states and more than 240,000 Members.