We are a global software company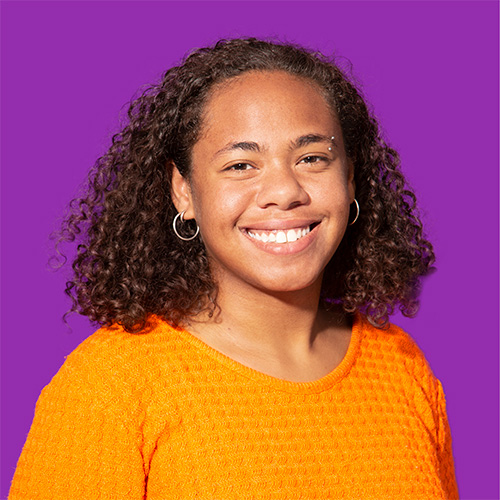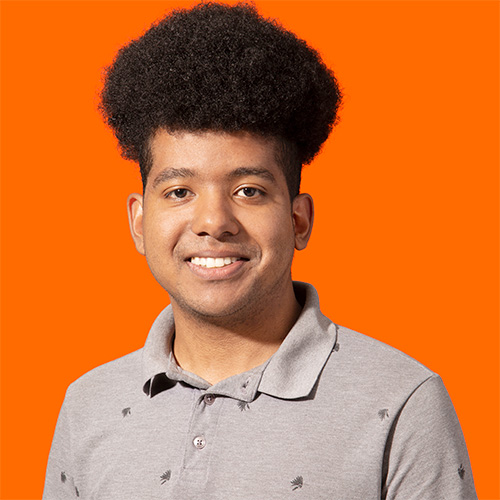 We combine expertise in technology with a serious passion for people. This combination that has driven our results.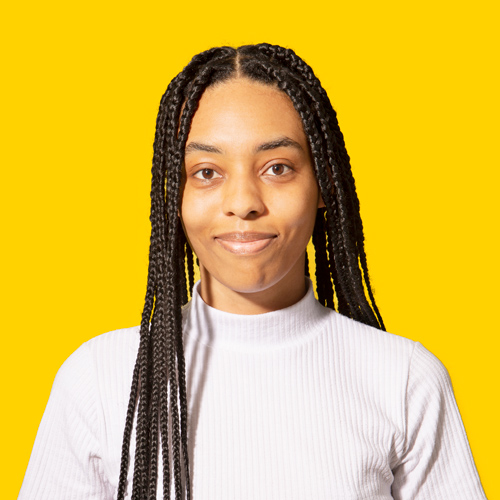 Service areas
We add different expertise for business in constant transformation.
+++
Design Digital
We create solutions that are people-centric.
Innovation
Innovation in practice creates experience.
Software & IT Operations
We think beyond, we deliver unique solutions.
Data Science
We speak the language of results.
Digital Culture
We help your team understand and embrace new possibilities.
Our deliverables are designed and constructed by our multidisciplinary in-house and extended teams For more than eleven years running, ilegra has been named one of the best companies to work for in Brazil. Come be the latest addition to our team of amazing specialists.

Market leader in Customer Journey Services. Market challenger in Digital Workplace Consulting and Digital Product Lifecycle Services.
Customer stories
We provide innovation and technological expertise to leaders in business throughout Brazil and the world at large.
Blog
Stay engaged with insightful news, exciting events and everything else we are passionate about
+++
Contact
Realize your project's potential with us
Your business and creative goals are achieved with our cadre of specialists who work with the most innovative tools on the market
Get in touch
We love to share
Would you like an ilegra specialist to impart specialized knowledge and speak at your next event?
Get in touch
Participate in the journey
We are consistently ranked as one of the best companies to work for in Brazil - see our openings and discover why our employees are so satisfied.
Get in touch