+++
Make Better By
Bringing Together
We are a global design, innovation
and software company
We combine expertise in technology with a serious passion for people. This combination that has driven our results.
What we do
Development of Digital Products
Develop and transform your applications into a source of competitive advantage, from the architecture to the development of customized software.
Software
Modernization
Take digital innovation and business agility to your company, modernizing applications with flexibility and security.
Acceleration of Time to Value of Digital Products
Transform a good idea into an implemented product to generate competitiveness and new revenue streams.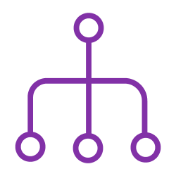 Software Architecture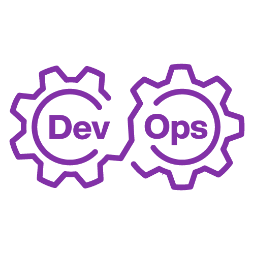 DevOps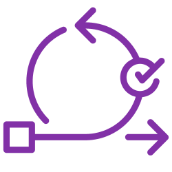 Agile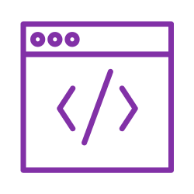 Frontend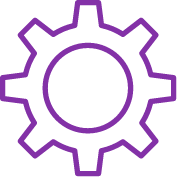 Backend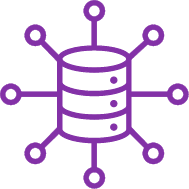 Data Engineering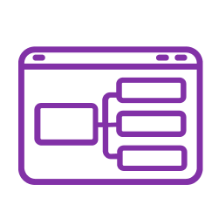 UX/UI
How we deliver
Flexible team ecosystems for different challenges and operational needs.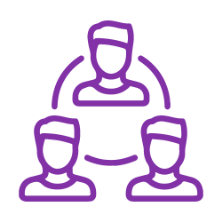 SQUADS
Multidisciplinary teams, usually composed of 6 key members. Management of the team, budget and deliverables may be the responsibility of ilegra (most common model) or the client.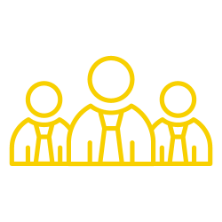 STAFF AUGMENTATION
Allocation of professionals. Management of the team, budget and deliverables are the customer's responsibility (most common model).
Request a team
Our expertise
The unique combination of our capabilities and technologies adds value to your custom software development initiatives.
Java
Microservices
Jenkins
Python
React
Angular
PHP
React Native
Cloud Native Tech
CX/UX/UI Design
Research
User Journey
Kubernetes
Docker
AWS
Web
APIs
Node.js
Terraform
User Research
Market Validation
Our Nearshore Model
Innovation Center in Brazil.
Offices in the USA, Portugal, and Brazil.
Distributed teams across the world.
Our remote working model adds up to millions of hours on projects for market leaders around the world.
Geographical proximity
Similar time zones
Ease of travel
Cultural proximity
Global and Local
World class software
Cost effective
US based management
Ecosystem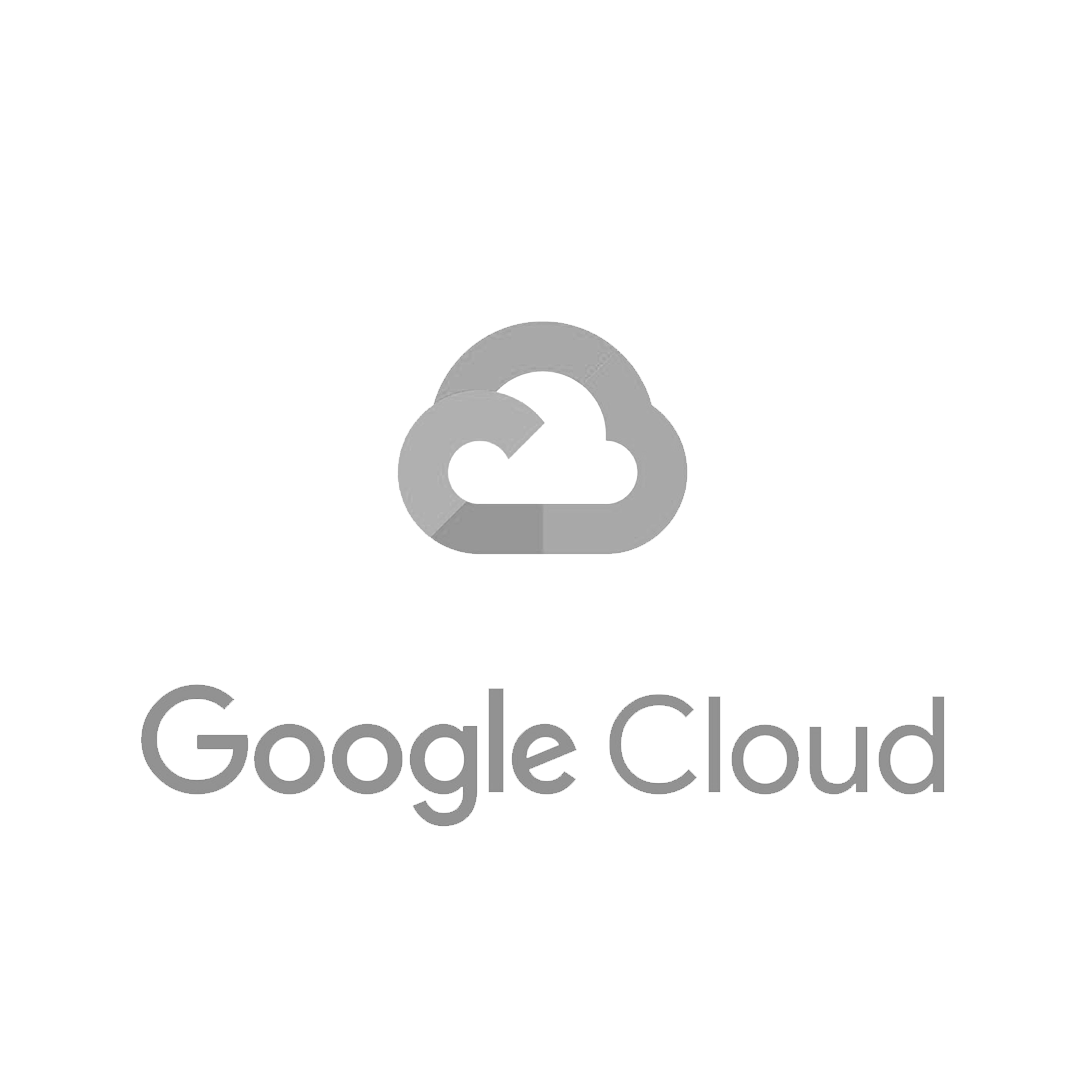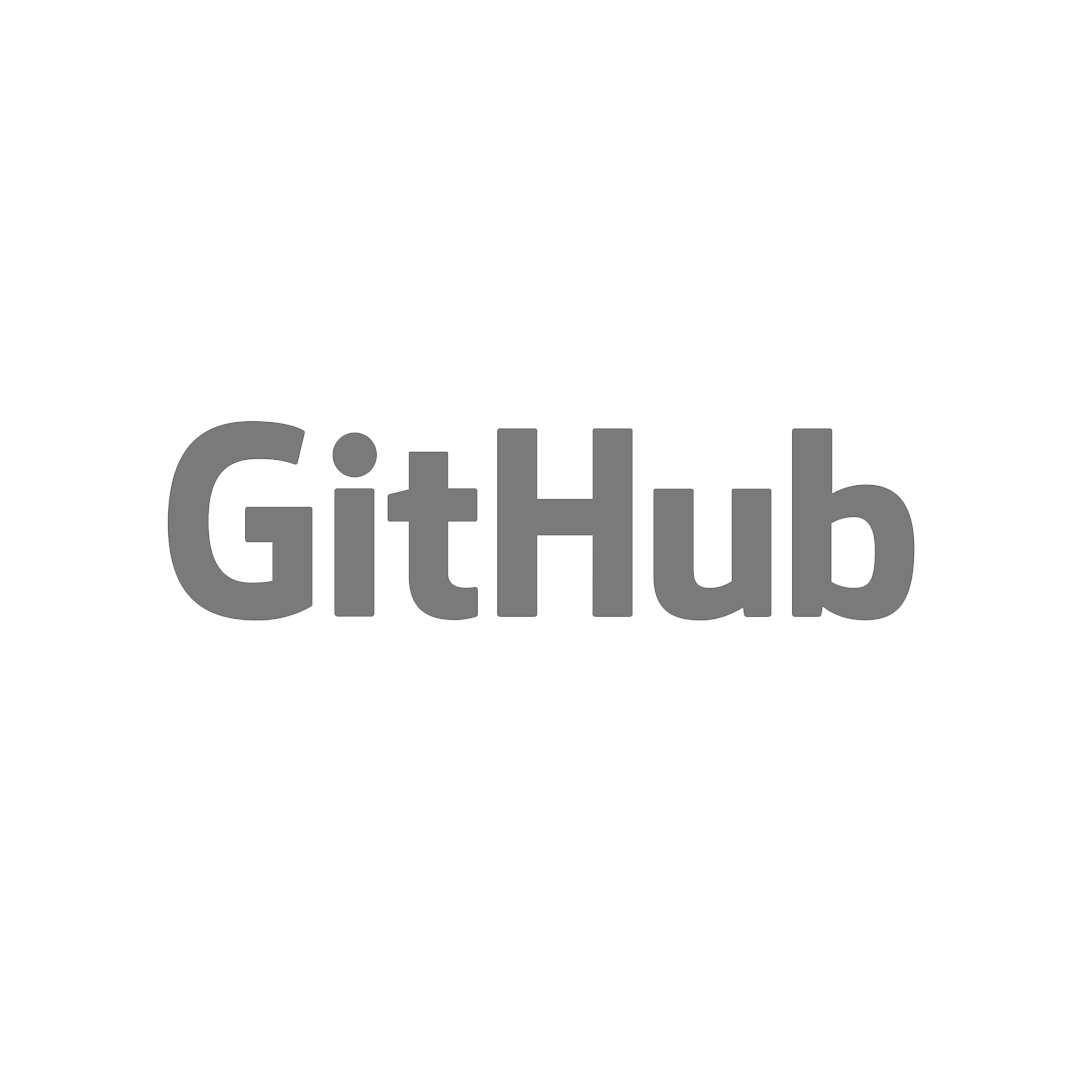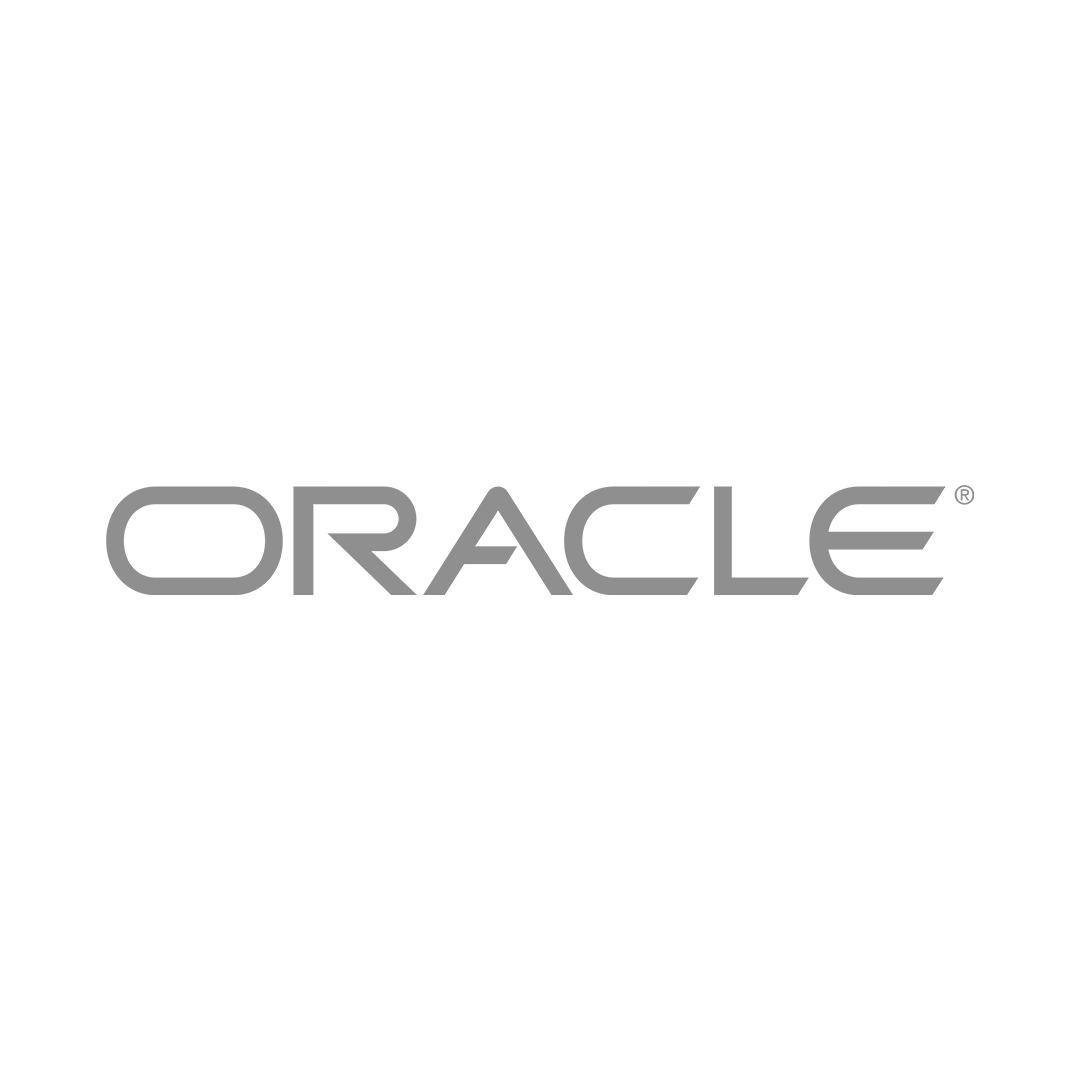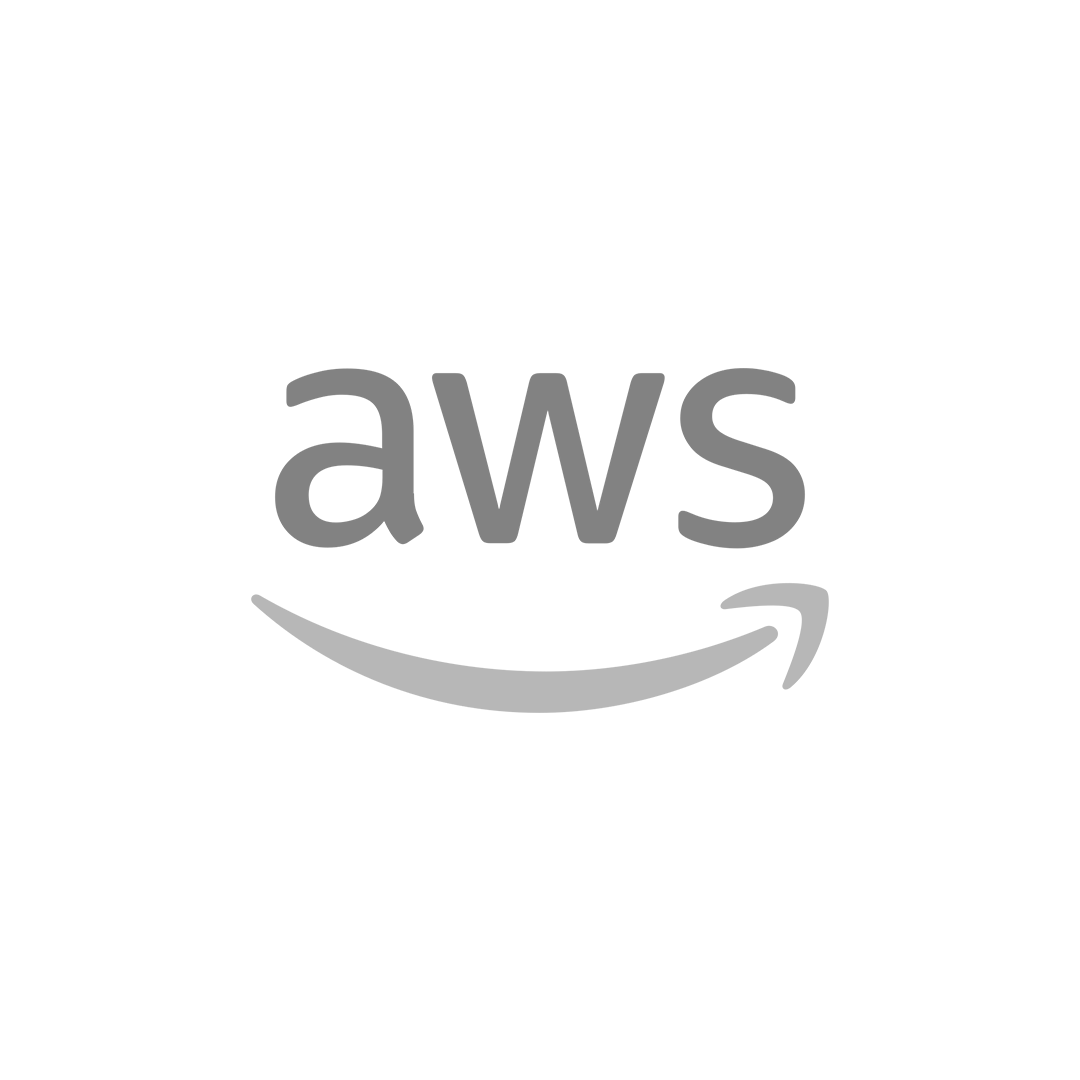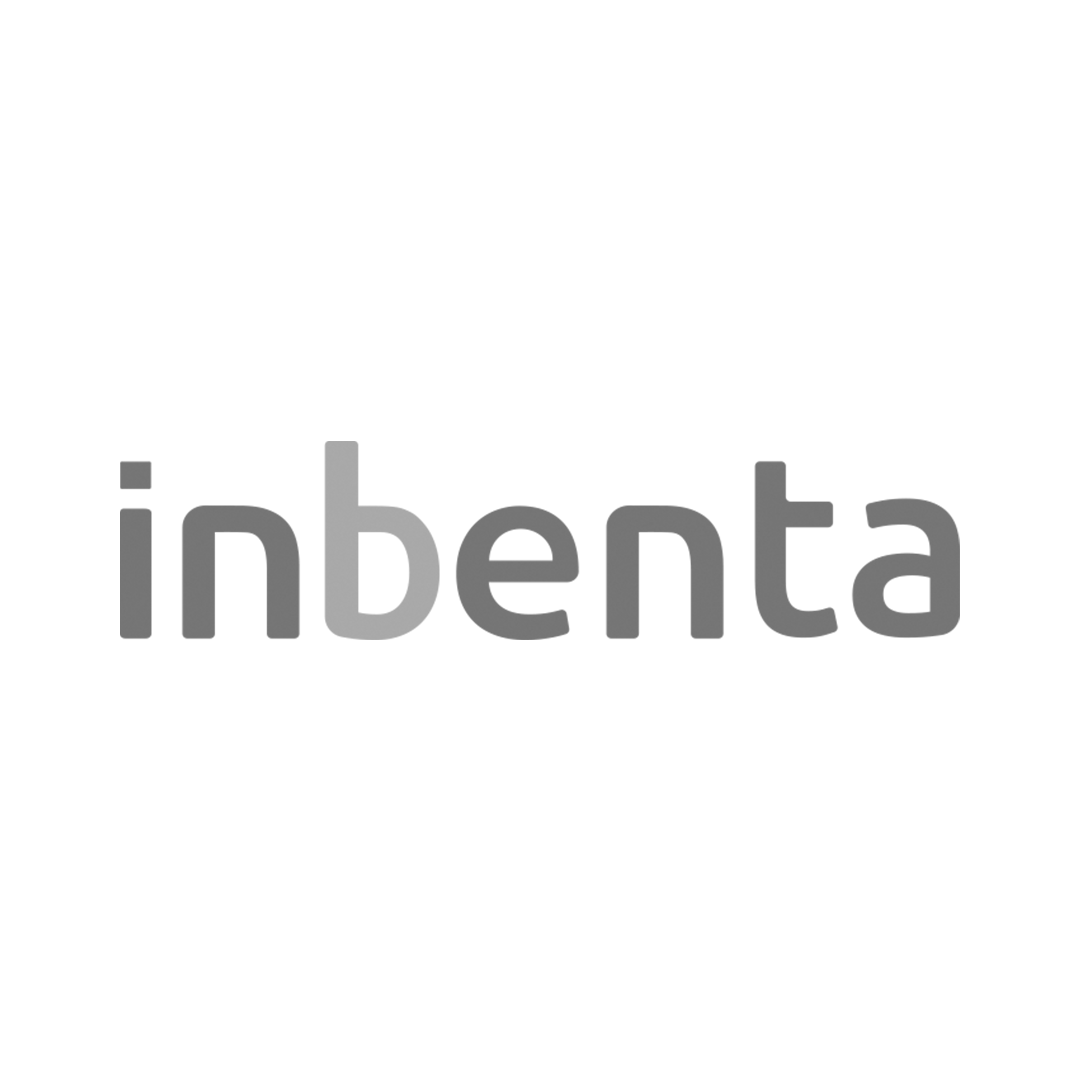 Certified by

MARKET LEADER
Digital Product Creation and Customization
Enabling the Customer Digital Journey
Digital Workplace
2018 - 2020 Quadrant Report. ISG Provider Lens Brazil and Pan American 2018. ISG Provider Lens. Brasil 2019-20. ISG (Information Services Group) (Nasdaq:III) is a leading technology research and advisory firm. For more than nine years running, ilegra has been named one of the best companies to work for in Brazil. Come be the latest addition to our team of amazing specialists.

Market leader in Customer Journey Services. Market challenger in Digital Workplace Consulting and Digital Product Lifecycle Services.
Customer stories
We provide innovation and technological expertise to leaders in business throughout Brazil and the world at large.
Blog
Stay engaged with insightful news, exciting events and everything else we are passionate about
+++
More posts
Contact
Realize your project's potential with us
Your business and creative goals are achieved with our cadre of specialists who work with the most innovative tools on the market
Get in touch
We love to share
Would you like an ilegra specialist to impart specialized knowledge and speak at your next event?
Get in touch
Participate in the journey
We are consistently ranked as one of the best companies to work for in Brazil - see our openings and discover why our employees are so satisfied.
Get in touch