 Writen by ilegra, think beyond, in 10/02/2018
ilegra launches its new positioning to the market
Leading with the concept "Make better by bringing together", ilegra emphasizes a refreshingly 'people-centered' approach as reflected in the company's design, focus on innovation, and expert software solutions.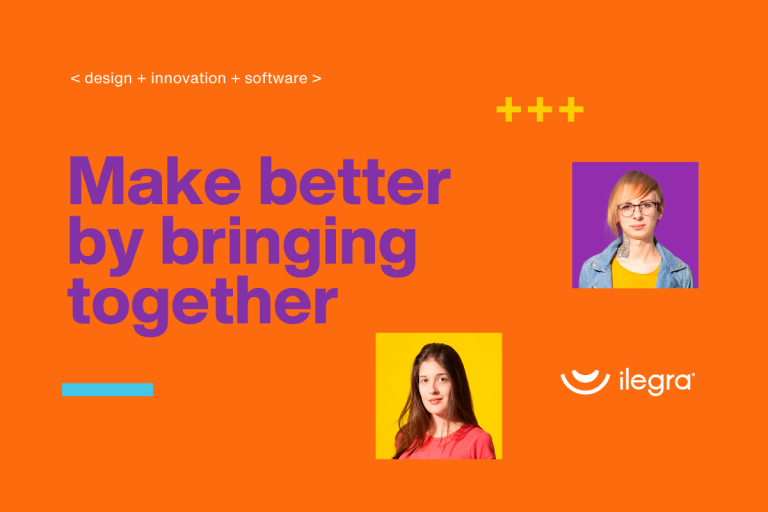 To consolidate its brand worldwide and reinforce its market differentiators – a unique combination of expertise, a pronounced focus on the value to customers, and a prioritization of the people and their talents that define the company's strengths – ilegra announces its new market positioning platform.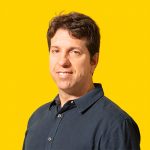 "Make better by bringing together", the company flexes its popular combination of performance and expertise as manifested in its various service areas: digital design, innovation, and software; a company ecosystem that has come to be seen as a major point of attraction and generator of positive response from its client base. "Imagine a multidisciplinary team with experience in different industries; co-creating solutions with customer teams such as Thomson Reuters, Bradesco, Whirlpool, and counting with the technology of partners such as GitHub, AWS, Google, Oracle, and Inbenta. This is us bringing together." (Felipe Santos, Marketing and Sales VP of ilegra)
The current market positioning of ilegra allows unique opportunities to innovate in business models, services and products entrenched within the increasingly sophisticated definition of values, since people – both consumers, employees, and companies – are seeking out purpose in what they do and how they consume. They are rightfully concerned and aware of their impact on the world and society as a whole. Those who, in an authentic way, act and offer solutions that meet these new values will win client trust and loyalty.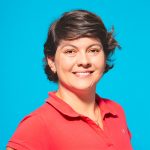 However, despite these opportunities, a lot of companies still don't have the timing and the right tone to offer innovative and technology-based product solutions. These companies often miss the chance to seize a strategic moment and lack the mechanisms to make their products arrive with impact. "In the midst of this complexity, our composition of facilities makes the difference. Our teams include developers, lean/agile coaches, software architects, UX designers, data scientists, researchers, anthropologists, and psychologists. This diversity has allowed us to help our clients comprehend and deliver value to their customers through relevant and meaningful experiences." says Caroline Capitani, Digital Design and Innovation VP of ilegra.
When brought to the markets of Brazil, the U.S., and Portugal, ilegra's new positioning will roll-out in a series of events throughout 2020. It begins with the launch of our "Make better by bringing together" campaign which will be held as an event in São Paulo in March. This event will bring our company trendlines, performance data and case studies together, demonstrating how the focus on people and values is leveraging the impact of solutions of innovation and technology. The year-long launch strategy also provides new offers and case studies in areas such as data science, digital service, and remote squads.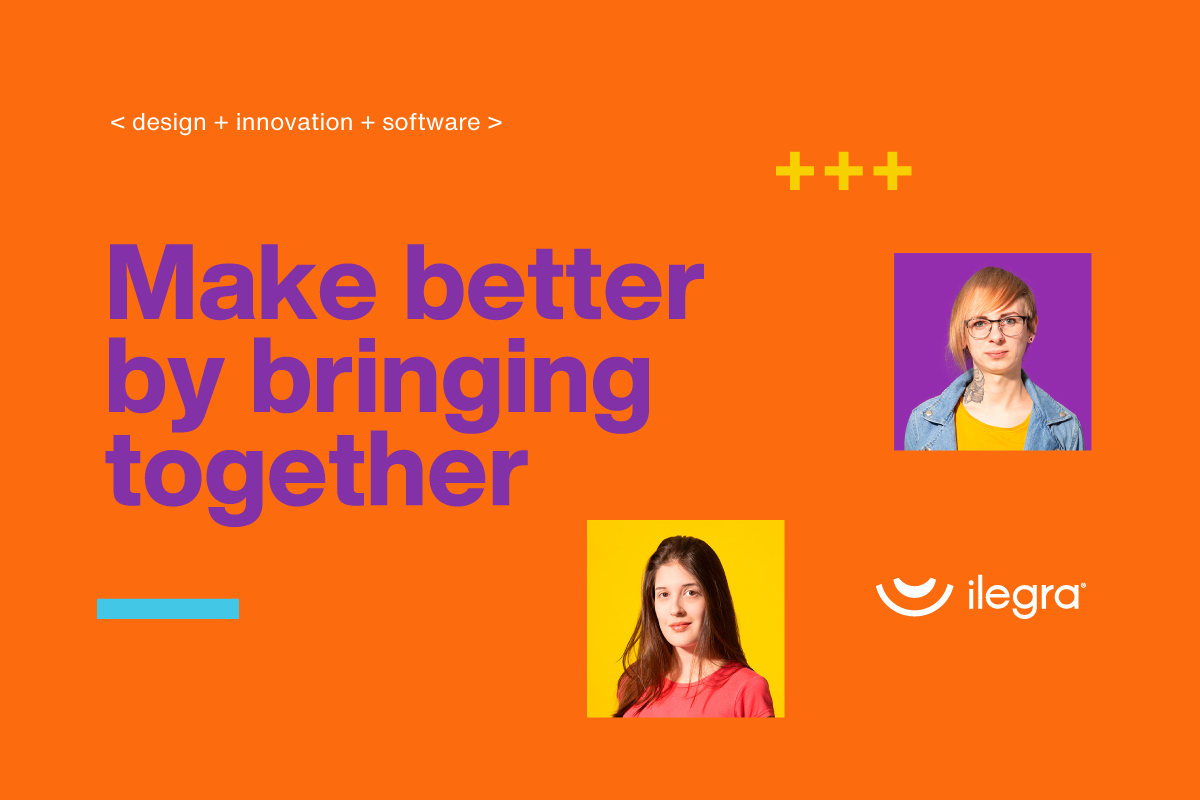 Make better by bringing together
Our combination of expertise and people power is why our global business partners trust ilegra.  Whirlpool, Thomson Reuters, AGCO, Sompo, Movile, Bradesco and Chrysler are just some of the global businesses that have come to rely on our approach.
We combine the expertise and experience of our multidisciplinary team to impact and generate value for our partners. We insist on getting to know each of our partner's needs deeply, which allows us to exchange experiences and co-create solutions fluidly. Our unbounded passion consistently produces serious results.