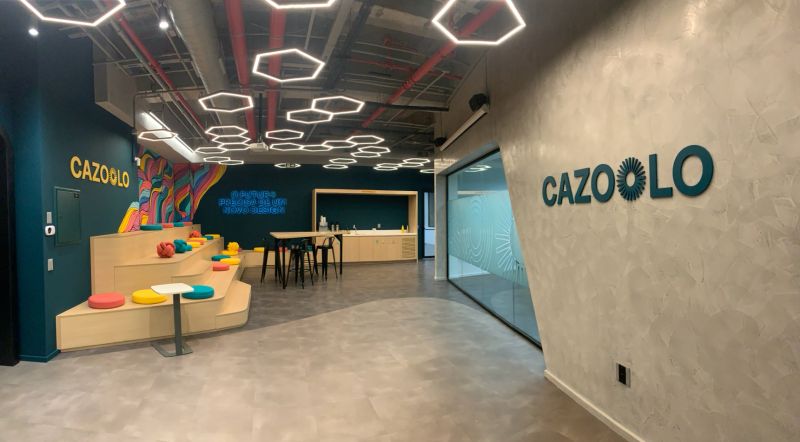 Case

+
We have increased sustainability by creating a portal for Cazoolo, Braskem's circular packaging design lab.
Challenge
Braskem, a market leader and pioneering company in the production of biopolymers on an industrial scale, in committed to contributing to the value chain in order to strengthen the Circular Economy. In 2022, it launched Cazoolo, the first flexible packaging design lab in Brazil. Thinking beyond physical space, the company decided to create a digital portal with the purpose of engaging clients, designer communities, brand owners, start-up companies and other partners in order to stimulate partnerships according to a circular economy production model.
How we contributed
In order to plan, execute and put the portal on line, ilegra worked based on findings, research, tests and workshops with different areas of the Braskem team, creating a user journey inside the portal in order to understand their grievances, motivations and points of contact. We contributed to the project by designing wireframes and usability tests with users. Based on these efforts, we suggested to Braskem the creation of a portal with a client-first approach, which was launched in August 2022 and has now become the first Packaging Development Center for Circular Economy in Brazil.

Research

User Journey

User Experience
The result is a dynamic, modern website that's easy to browse, where potential partners can submit their sustainable projects and innovative ideas.
The user journey inside the portal developed by ilegra contemplated the "phygital" aspect that Braskem wished for this Center, thus helping the company to successfully achieve the Center's goal, which is to unite all the links of the production chain in order to reduce environmental impacts, leverage technological innovation and create sustainable solutions from plastic.