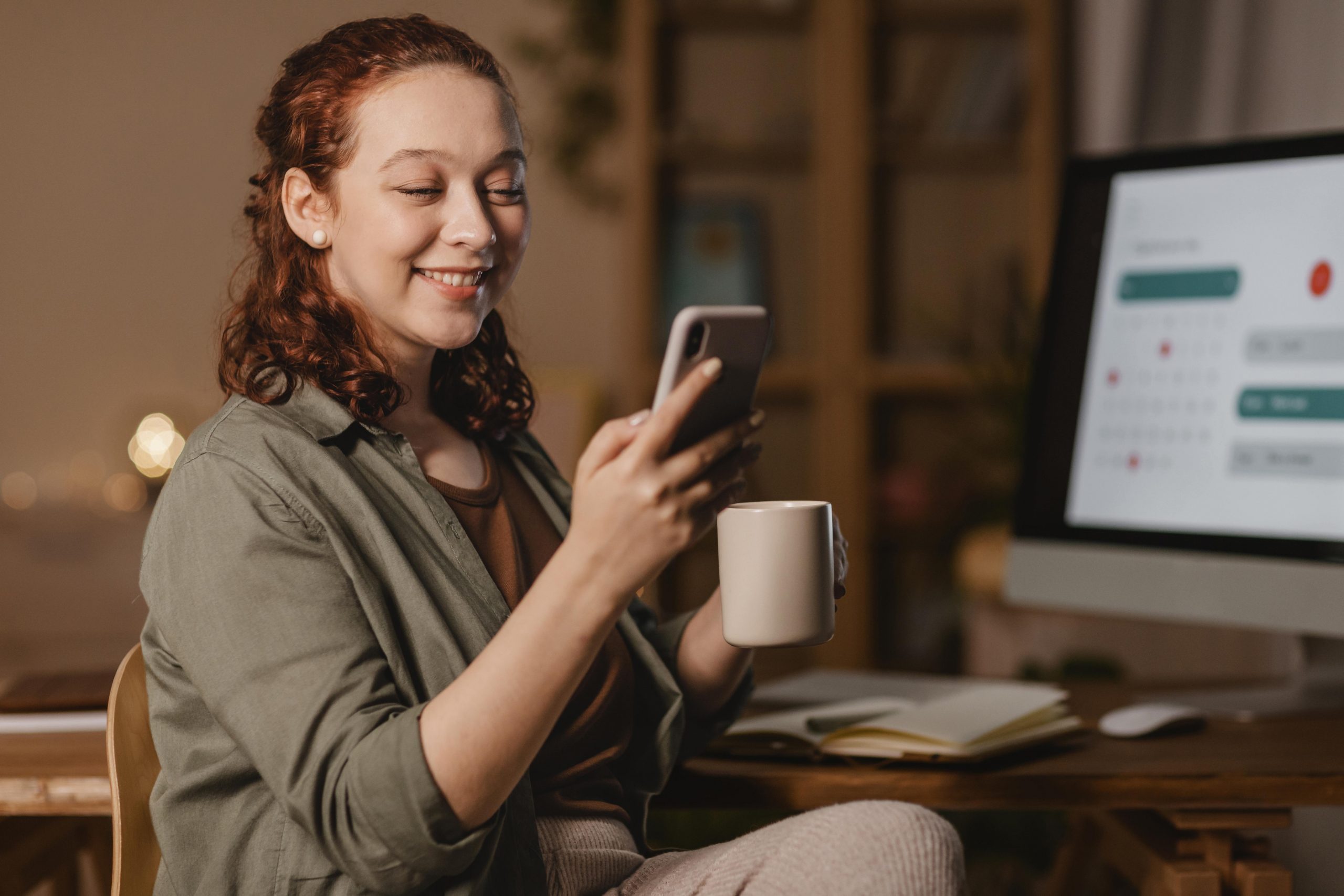 Case

+
We provided multi-disciplinary squads and developed a mobile-first website that increased SBT's on-line audience by 81%.
Challenge
The architecture of SBT's website did not allow a quick response and had limited tools. The website could not deal with spikes in demand for activities linked to television programs. The final online product had to provide the necessary scalability to meet the demand of the broadcaster's audience, as well as that of the sponsors and investors in digital marketing.
How we contributed
Our multi-disciplinary squads worked remotely, planning actions aimed at enhancing the content management system (CMS) and updating the entire structure of SBT's website. With a six-step project and only nine months for implementation, ilega was able to rewrite the entire structure of SBT's website based on Google Cloud solutions.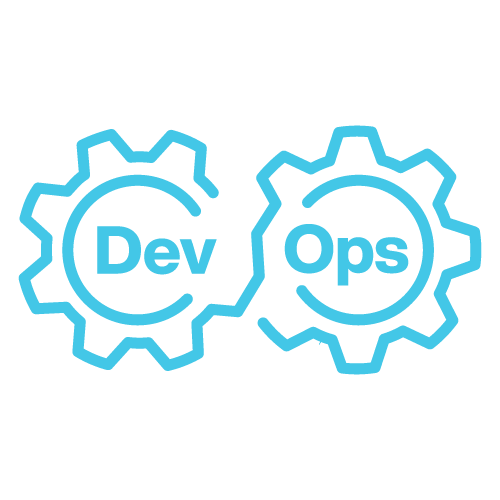 DevOps

UX

Research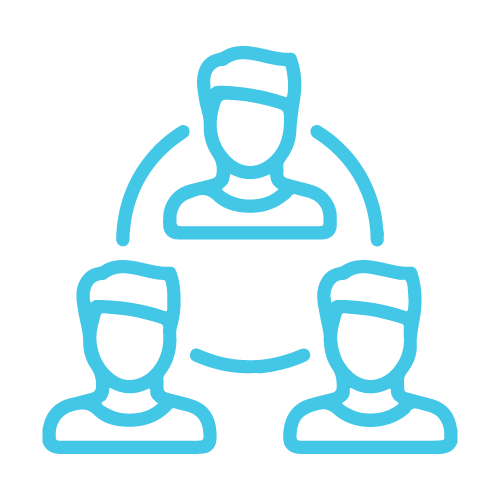 Remote Squads
The website, with its mobile-first basis, provides a unique experience to viewers and complements SBT's on-air programming through exclusive content available on-line.
Carolina Gazal
SBT's Digital Content Manager
"We have received feedback that the solution has been much more productive, agile and faster. We are very pleased with the results and now we can focus on other developments. Our aim is to provide our fans with things they didn't even know they needed or wanted."