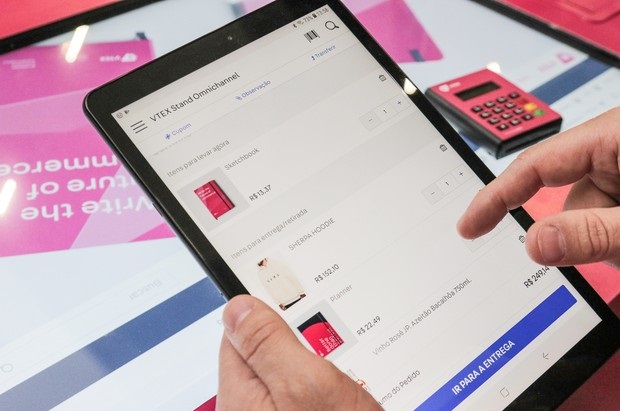 Case

+
GitHub Enterprise enabled VTEX to assure its customers that its platforms would be resilient, good quality and fast.
Challenge
VTEX was in the middle of a global expansion project and they realized that the stability and security of their customer platforms were essential for the business. Seasonal events in various parts of the world and the high volume of visitors during the pandemic put the stability of VTEX and its customers to the test.
How we contributed
ilegra, as an approved partner for GitHub in Latin America, helped to implement the GitHub Enterprise tools essential to optimize VTEX's operations. The platform also had the advantage that their developers were familiar with it, which meant that it was an ideal tool for the infrastructure too.

Digital Workplace
Once their customers' stores were running on safe and stable code, the end user's shopping experience was faster, more agile and secure, which had an effect on e-commerce conversion rates.
The SLO (Service Level Objectives) framework was another step that ensured that VTEX could deliver what it promised to its customers. Indicators, such as performance, response time, error rate and others, could be monitored in real time automatically, based on different objectives and measures for each customer.
Jeyson Maia
Site Reliability and Engineering Manager
"Choosing GitHub Enterprise made a lot of sense because the company could use it to meet all its needs from the very start of the code on VTEX. Over this time, we have had no failures or any risk of leaks of customer code. The pandemic increased the importance of online channels, and we were able to meet the demand that our customers had. The IPO (NY) is nothing more than a recognition that VTEX is able to be resilient and can ensure its customers' security."