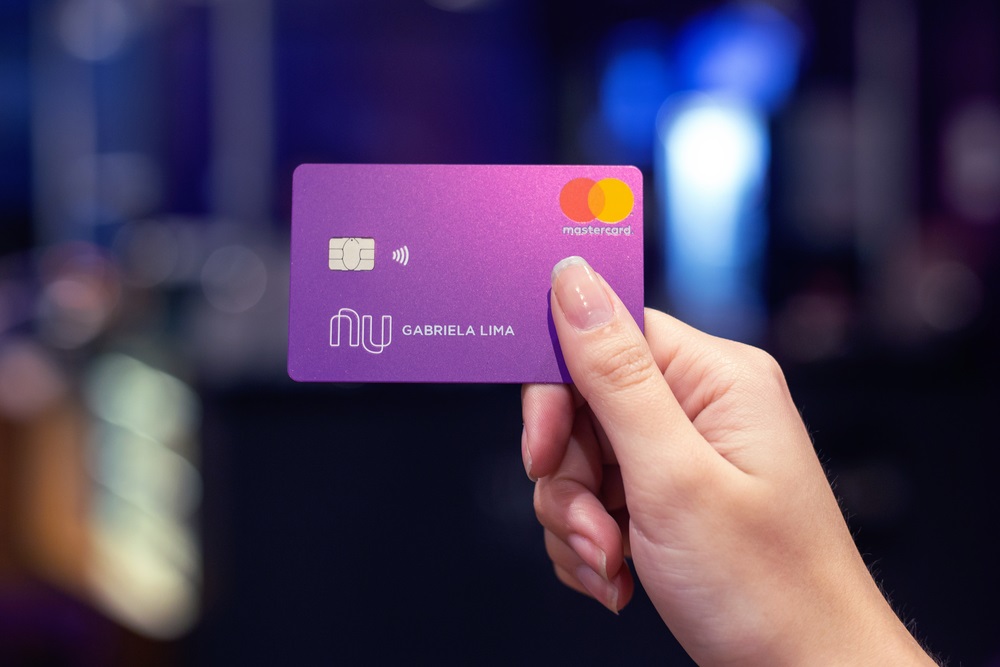 Case

+
We supported their transformation to GitHub, the most used software development tool in the world.
Challenge
Nubank was founded in 2013 and gained 12 million customers in just six years. The company relies heavily on technology because its objective is to provide technology-based solutions to help its customers with their banking. As a cloud native company, they need a control system that works the same way.
How we contributed
We are a verified partner of GitHub in Brazil and we act as an intermediary for purchasing licenses. Nubank has put GitHub Enterprise at the heart of its DevOps, for deploying micro-services, creating templates for the foundations of its own infrastructure. Collaboration is the key to success for Nubank's developers. This is only possible using an open source method, through GitHub Enterprise Cloud.

Digital Workplace
As an integral part of its DevOps, GitHub helps Nubank protect its code by delegating assessments to various groups instead of running everything through one main branch.
Victor Haberkorn Gomes
Infosec Engineering Manager at Nubank
"Our engineering department at Nubank relies on GitHub. Everything to do with our business logic is right there in the source code. It is truly the heart of the company. Everything starts there."