How we deliver our services
Remote Squads
Speed up your time to value building software that boosts your strategy
Let's talk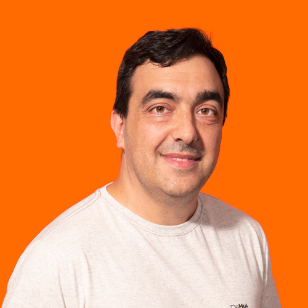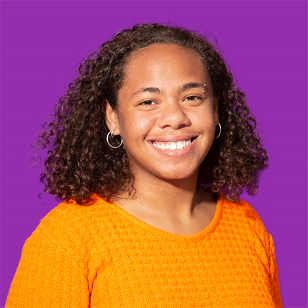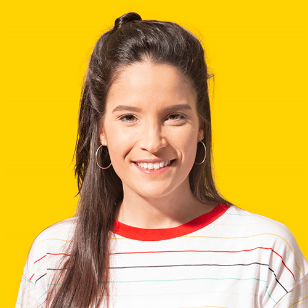 Implement strategies that generate successful digital products
with remote squads that make use of the best UX (discovery) + DEV (delivery) expertise, bringing business agility and putting the client at the center of their technology initiatives.
Results driving your strategy with software development:
AGCO: 10x

more precision for planting and harvesting tractors.

SBT: 81%

increase in page views.

Banco next:

Improving and innovating clients' experience journeys.

Banco Bradesco:

Benchmark and Usability Analysis of virtual the assistant channel, which revolutionized the Brazilian market.
Differential
How do we help you achieve these results?
Our approach to Remote Squads combines design, software development, and product management to create and enhance exceptional digital products. We have talents that add up to both UX techniques and advanced methods of software architecture to ensure the delivery of value to your company.
How we deliver with Remote Squads
See how we can accelerate innovation in your company.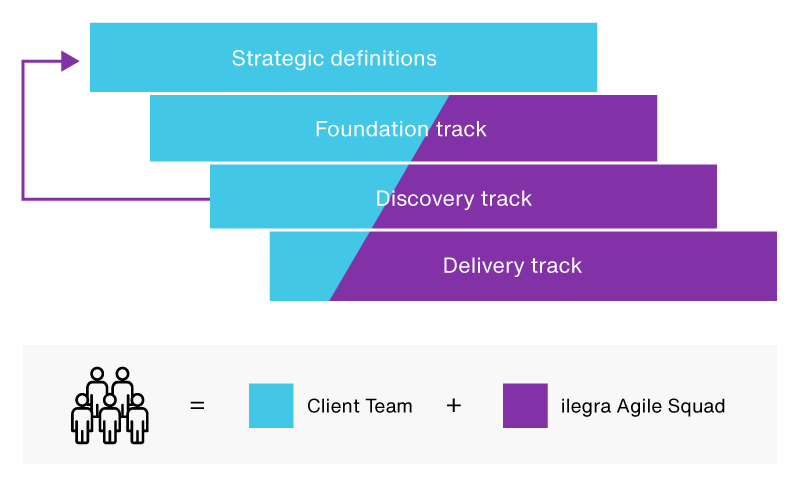 UX + DEV
How we deliver with Remote Squads
New services and features that win clients over
Productiveness and agility
Boosts corporate competitiveness
Some cases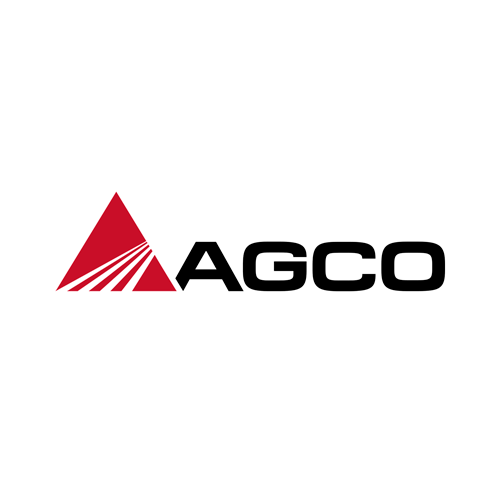 AGCO
A global leader in high-tech solutions for farmers. Owner of the brands Challenger, Fendt, GSI, Massey Ferguson, and Valtra. 10x more precision for planting and harvesting tractors.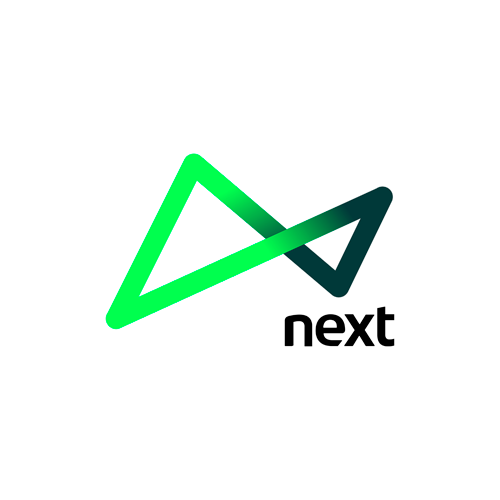 next bank
Voted best digital bank in Latin America in 2019 by Euromoney. It complements the Bradesco group's ecosystem as a special solution for a hyperconnected generation. Improving and innovating clients' experience journeys.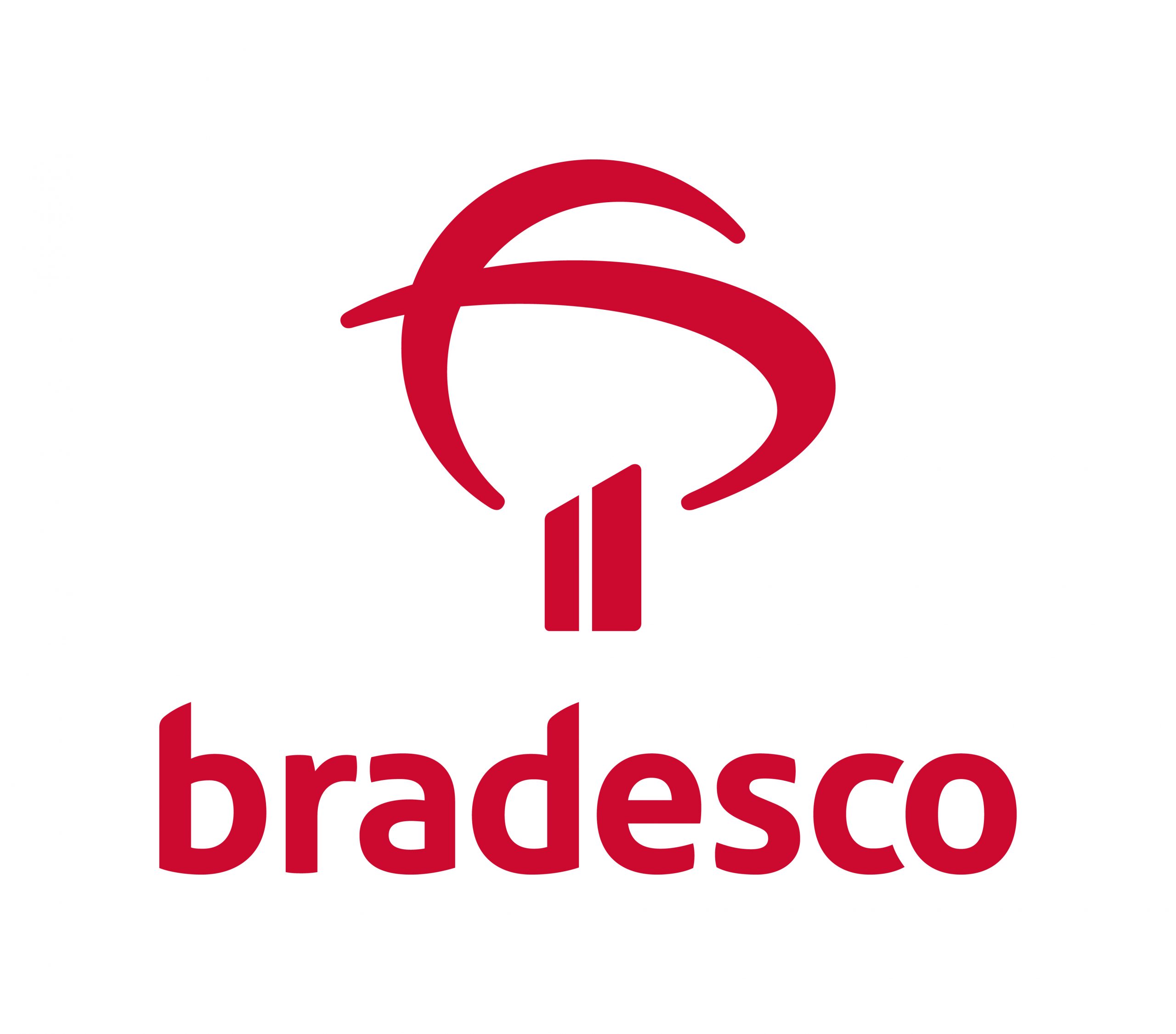 Bradesco
Named as the 6th most valuable bank brand in the world in 2011. With a global presence, the bank is a LEADER IN INNOVATION, with constant investment in technology, with over 55 million customers. Benchmark and Usability Analysis of the virtual assistant channel, which revolutionized the Brazilian market.
Related Capabilities
By bringing together different expertise, we can deliver software with technological and strategic capabilities through Remote Squads.

Research

Customer Journey

Design Thinking

Agile

DevOps
Why ilegra?
We have different expertise to deliver technologies that make a difference to the market.
Productiveness toolset: Teams work in synergy, using tools that leverage productiveness, fluid and unobstructed communication, and management of deliverables.
Leading development platform: With GitHub Enterprise, we bring more collaboration and open source to your software development initiatives, increasing team productivity with security and process automation.
Return on investment: It reduces your search, hiring, and talent development costs while leveraging productiveness, incorporating the know-how, and accelerating the launch/release of effective digital products.
Results for global leaders: Over two millions of remote hours delivering innovative digital products and software.
Development and retention of talents
We have created different projects in order to attract and develop the best talents, such as proprietary methodology to accelerate the starting of the tech career, Young Talents program, training and improvement of leadership and participation in Meetups, Dojos, Lightning talks, Hackathons, amongst other meetings, in order to promote a continuous enhancement.
Without the geographic barrier limitation, our off-site work model attracts professionals wherever they are, nationwide or worldwide. We are aligned with the new generation of technological talents profile.
Do you want to be part of a team that develops global projects? Check out our job openings.